PIER AND BEAM FOUNDATION REPAIR
WHAT IS A PIER AND
BEAM FOUNDATION?
Pier and beam foundations are constructed of treated lumber and elevated atop piers or blocks. Beams run parallel to the length of the house. Perpendicular to these wooden beams are joists, and on top of the joists sits the subfloor which supports the flooring of the home.
This wooden "understructure" is elevated and supported by a concrete grade beam around the perimeter of the house, drilled concrete piers, sono-tubes, pad & blocks, or some combination of these 4 systems. A properly constructed pier and beam foundation will have a crawl space under the home.
HOW DOES PIER AND BEAM
FOUNDATION REPAIR WORK?
There are various methods of foundation repair for pier and beam foundations. Our #dirtnerds measure elevation differences throughout your home to determine where the problem areas are.
Once they take the measurements, our team will carefully and thoroughly evaluate your home's landscaping, drainage, and soil under the property to help determine a plan of repair and maintenance suited to your needs and budget.
#ShiftHappens, and there is no one-size-fits-all solution for foundation repair. Here are some of the most common foundation repair types for pier and beam foundations:
Another method for pier and beam foundation repair is to replace the wooden beam. This consists of either pouring concrete into sonotubes where the wooden beam used to be or pad and block supports for the wood beams.
HOW FOUNDATION REPAIR IS DONE

Evaluations done at no cost to you.

Tailored plans based on your timeline and budget.

#dirtnerd team executes the plan of repair.

Learn proper care for your property.
#SHIFTHAPPENS, WE'VE GOT YOU COVERED
Perma Pier Foundation Repair has been serving the Austin, Dallas, Fort Worth, Houston, and San Antonio areas since 1992. We have transferable lifetime warranties designed to give you, the homeowners of Texas, peace of mind.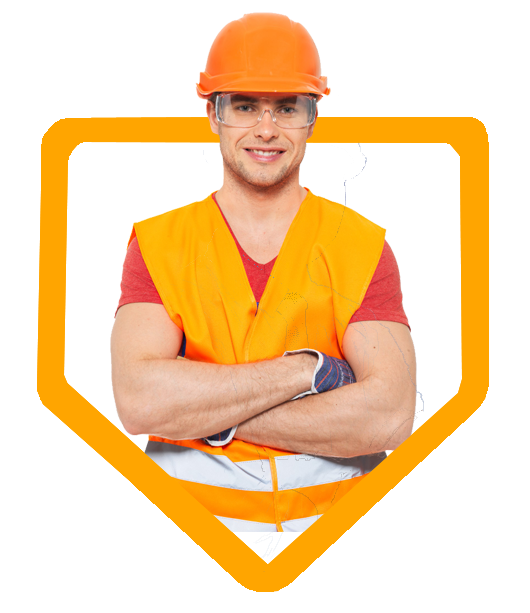 LISTEN TO OUR SATISFIED CUSTOMERS
FREQUENTLY ASKED QUESTIONS
The major causes of foundation issues are landscaping, irrigation, drainage, weather, and plumbing. Everything from the roots of your trees to the way your drainage and irrigation are set up will be a huge factor on the health of your foundation.
Foundation repair is less intrusive than it seems. In most cases, foundation can be repaired through tunnels dug around the perimeter of the property. Our team will come out, tunnel outside of your property, go under it to fix the foundation, then close the tunnel back up. You won't even remember we were there.
AN IN-DEPTH OVERVIEW OF CONCRETE LEVELING
Perma Pier | May 30, 2023
When you think of beautiful things, you probably envision flowers, a sunset, the fresh green of springtime after a rainstorm….but…
WHAT IS THE BEST FOUNDATION REPAIR METHOD? (PRO ADVICE)
Perma Pier | April 24, 2023
Question: how often do you think of your foundation? If your answer was "never," you are certainly in good company.…
CONCRETE FOUNDATION REPAIR: HOW TO FIX CRACKS IN YOUR FOUNDATION
Perma Pier | April 10, 2023
Are you a horror movie fan? Well, we've got a pitch for something scarier than you've ever seen. Ready for…
NO OBLIGATION EVALUATIONS
PUT YOUR TRUST IN PERMA PIER