PIERS CHOSEN EXCLUSIVELY FOR YOUR SOIL
Whether your home needs concrete pressed piling, steel helical piers, steel piles, or a combination of a few, we've got you covered.
PIERS AND PILINGS SYSTEMS
Piers or pilings, terms that are interchangeable in our industry, can be made of different materials and inserted under your home in a variety of ways.
First, let's get one thing straight- there is no one-size-fits all solution for foundation repair. When deciding what is the best repair plan for your home we'll look at six main factors:
The last two are more important than most people realize. We will always provide you with a plan of repair that fits your needs and budget. For example: If you're planning on selling your home, you may be able to do a less costly repair, and the future homeowner can rest easy knowing we have a transferable lifetime warranty.
Now that we've covered what factors influence our plan of repair, let's talk about the different types of piers and when they would be used. They include:
DOES FOUNDATION REPAIR REALLY WORK?

Evaluations done at no cost to you.

Tailored plans based on your timeline and budget.
#dirtnerd team executes the plan of repair.

Learn proper care for your property.
#SHIFTHAPPENS, WE'VE GOT YOU COVERED
Perma Pier Foundation Repair has been serving the Austin, Dallas, Fort Worth, Houston, and San Antonio areas since 1992. We have transferable lifetime warranties designed to give you, the homeowners of Texas, peace of mind.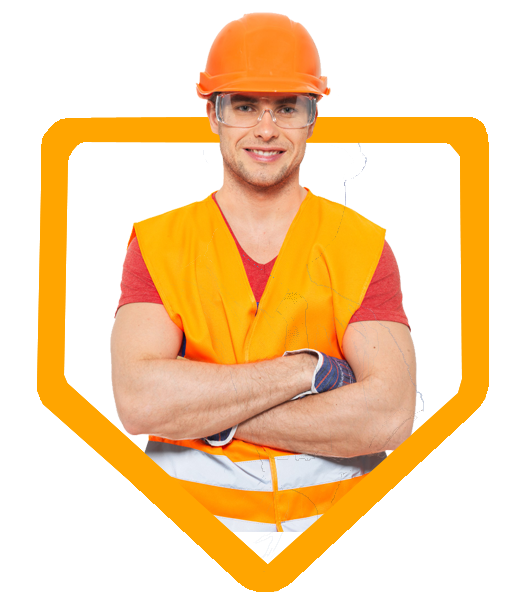 LISTEN TO OUR SATISFIED CLIENTS
FREQUENTLY ASKED QUESTIONS
Generally speaking, piers that utilize steel are less likely to shift than concrete piers. This is due to the depth that steel piers can reach, and the stability of the steel. However, the best type of pier will be determined by what soil is under your home.
Our foundation repair method is minimally invasive, regardless of the type of pier used. If we need to get under your property, we excavate 3' x 3' squares outside the perimeter of your home.
AN IN-DEPTH OVERVIEW OF CONCRETE LEVELING
Perma Pier | May 30, 2023
When you think of beautiful things, you probably envision flowers, a sunset, the fresh green of springtime after a rainstorm….but…
WHAT IS THE BEST FOUNDATION REPAIR METHOD? (PRO ADVICE)
Perma Pier | April 24, 2023
Question: how often do you think of your foundation? If your answer was "never," you are certainly in good company.…
CONCRETE FOUNDATION REPAIR: HOW TO FIX CRACKS IN YOUR FOUNDATION
Perma Pier | April 10, 2023
Are you a horror movie fan? Well, we've got a pitch for something scarier than you've ever seen. Ready for…
NO OBLIGATION EVALUATIONS
PUT YOUR TRUST IN PERMA PIER